The holidays are right around the corner. Vivid pictures of crowded malls, busy shoppers, presents and gift wrap dance about in my head. I think of the festive decorations and the holiday weight I'll be picking up. The scent of cinnamon, nutmeg, pine, and burning wood will be here all too soon. In an effort to stay grounded and resist the temptation to fall into the commercialization of the holidays, I've asked friends to share their tips on how to be make the holidays a little bit more eco-friendly.
Feel free to link a post or just browse around for some good reading. This linky is brought to you by: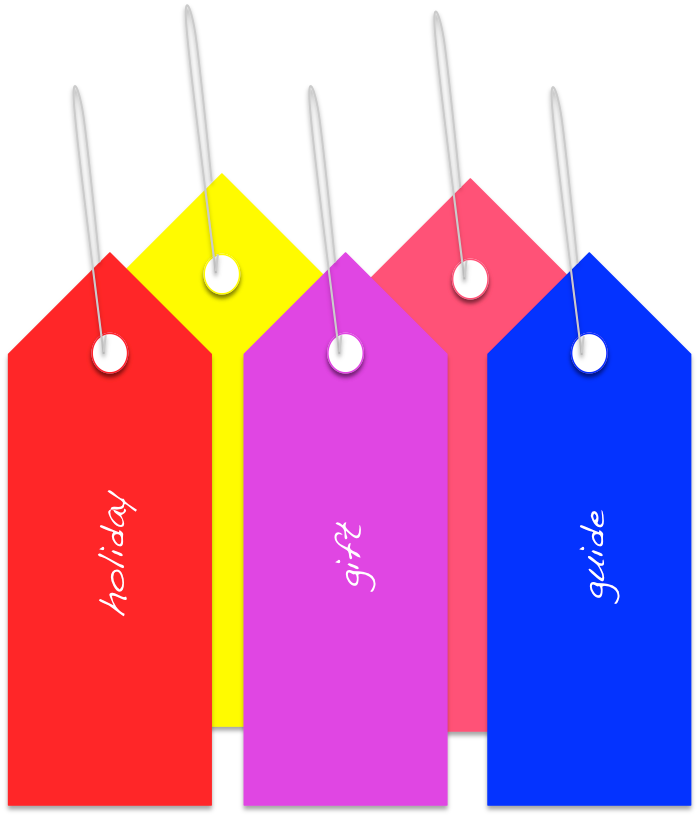 One way to greenify the holidays is to give eco-friendly gifts. The theme of my holiday gift guide 2012 is

Introducing Green to Others

. Below are ideas of how you can do just that. The following items are p
erfect for family, friends, colleagues, and co-workers, whether green-minded or not.
Other eco-friendly gift ideas